Chocotopia - a family company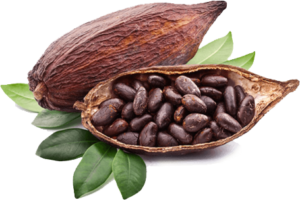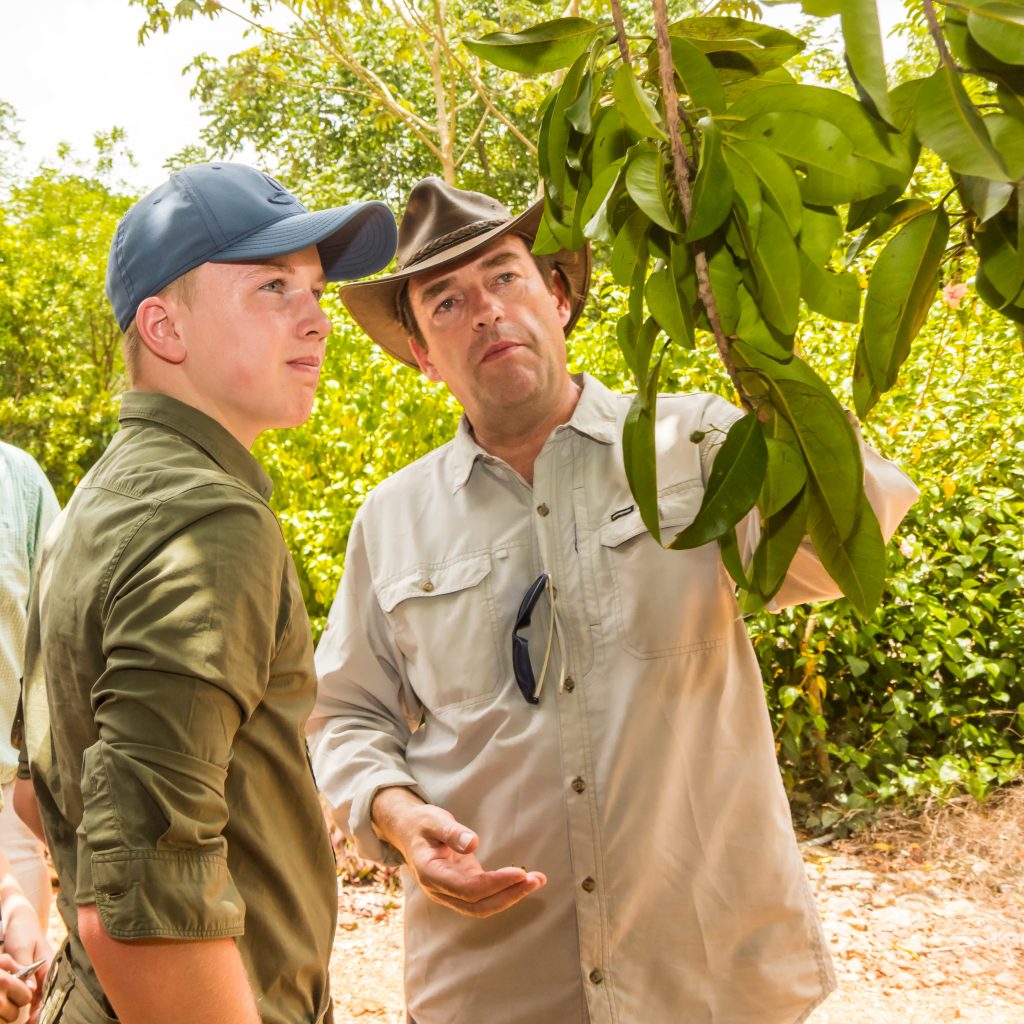 Chocotopia is a Czech-Belgian family-owned company with a long tradition in the chocolate industry. For over two decades, we have been producing and delivering the finest Belgian chocolate to our customers in the Czech Republic, Belgium, and other European countries.
Chocotopia co-owns a cocoa plantation in Mexico, allowing us to quality-control the chocolate we deliver from the very beginning of its lifecycle. Our plantation does not use any pesticides and provides jobs for over 60 of local villagers.